The Greenville Symphony wants to help you learn about the symphony orchestra, its music and its players. 

This guide has been compiled by Education Manager David Kiser. If you have questions or comments please contact him.  We hope these videos and learning resources will get your family or students excited about attending a live performance of the Greenville Symphony. Find upcoming concerts HERE.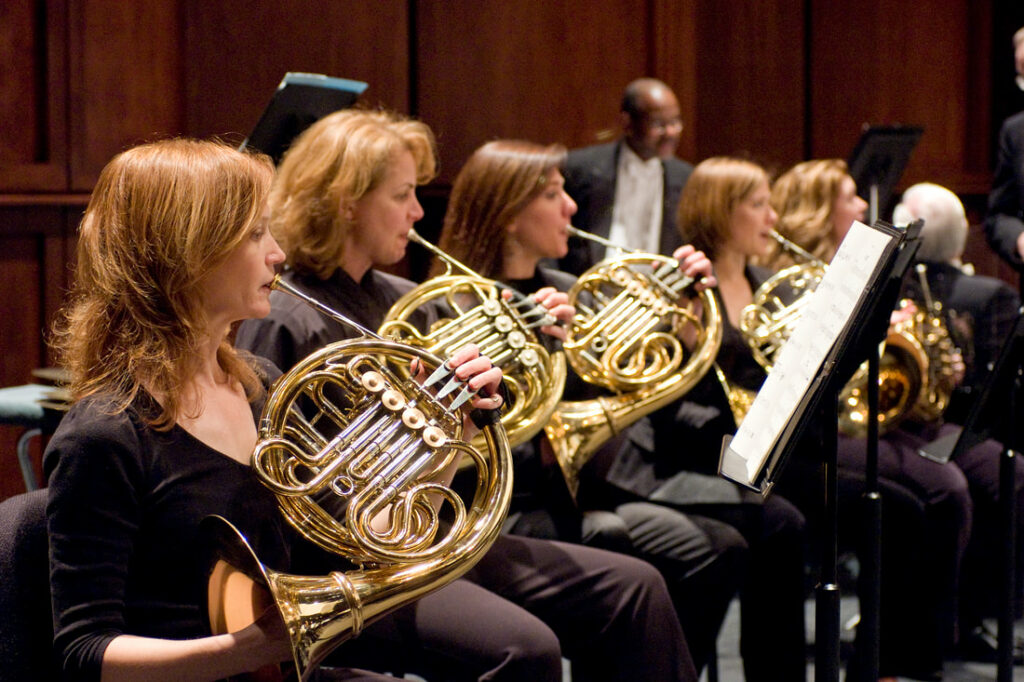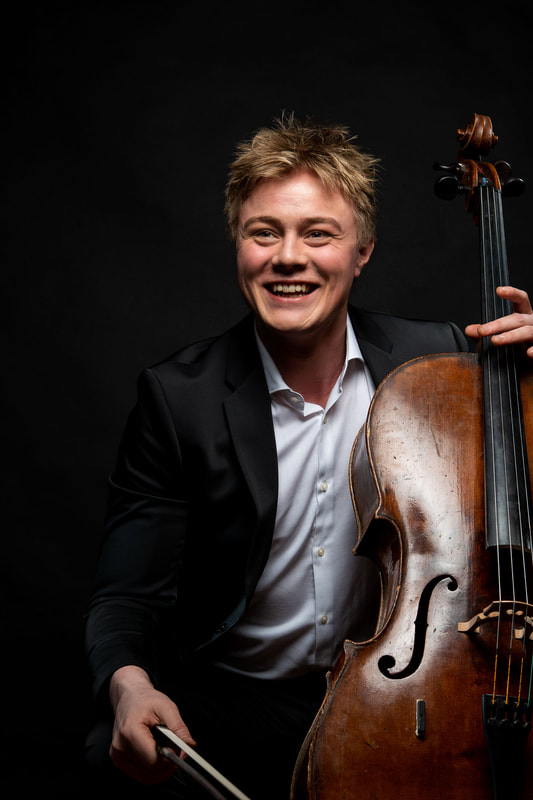 STEP ONE: Learn about the layout of the orchestra.
We love this interactive website produced by Carnegie Hall: http://orchestramap.carnegiehall.org/
STEP TWO: Learn about your orchestra. Meet members and former members of the Greenville Symphony and learn about the instruments they play, the music they love and what it means to be a professional classical musician.  For students, we recommend one video per lesson plan or learning session. Work Sheets can be found and submitted in our Google Classroom. Scroll down, or visit our YouTube channel playlist.
STEP THREE: Watch the 2021 Children's Concert presented by the Greenville Symphony with support from our education sponsors and performed for our partners, teachers and students of the Greenville County Schools. The concert features the cellist Jonathan Swensen. Watch. And find the download link here.
STEP FOUR: Join our Google Classroom and take quizzes, submit art work, mini essays, and listening assignments. Join here. (must sign in with google account and parental permission) The class code is: ssgcyfo
Joanna Mulfinger demonstrates the violin.
Katie Dey gets into the physics of the viola
Sharon Gerber demonstrates the cello
​John Wickey demonstrates the harp
Steven Wilson demonstrates the trombone
Craig King demonstrates the trumpet
Anthony Marotta demonstrates the clarinet

Lauren Piccirillo demonstrates the bassoon
​Ginny Metzger demonstrates the oboe