Children's Concert 2022-23 Update
The next Children's Concert will take place in person at Peace Center Concert Hall on February 17, 2023.  Registration will be opened soon. The concert will feature The Planets by Gustav Holst.
Timestamps
Opening: 0:01
Edvard's introduction: 0:15
The String section: 1:00
Mozart's Eine kleine Nachtmusik: 2:11
Woodwind section: 4:18
Brass section: 4:40
Percussion section: 4:54
Mozart's Symphony No. 35, finale: 5:35
Adding trombones: 7:45
Mozart's Overture to Don Giovanni: 8:45
Adding MORE percussion: 11:21
Adding the Tuba: 11:54
Adding the Baton: 12:04
William's Star Wars Main Title: 12:30
Adding the Soloist for the Concerto: 16:28
Tuning: 17:38
Dvorak's Cello Concerto in B minor, 1st mvt: 18:08 Adding an Encore: 34:24
Jonathan Swensen plays Bach's Sarabande from Cello Suite No. 1: 35:12
William's Raider's March: 40:05

Google Drive Link to Download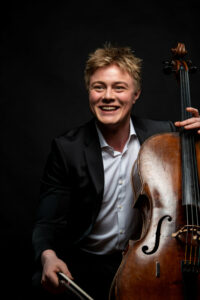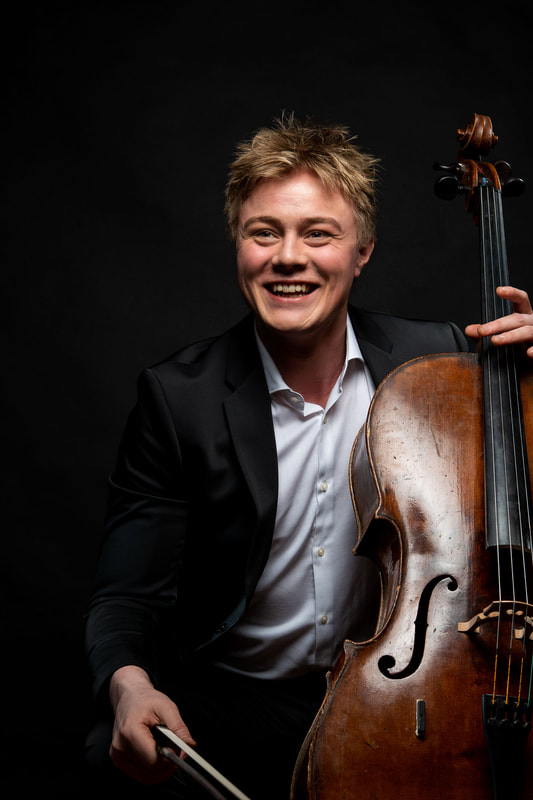 The Children's Concert is a special Masterworks concert at the Peace Center designed for elementary school students. Each season 3,000 Greenville County elementary and home-schooled students hear the symphony for free.
The Children's Concert includes two 45-minute full orchestra performances conducted by Maestro Edvard Tchivzhel. For many students, this exceptional school field trip is their first opportunity to hear classical music the way it's meant to be heard: live and in-person.